"Now Offering Veterinary Care from the Comfort of Your Own Home"
Our mission at Alpine Veterinary Medical Centre is to understand your pet needs and provide accurate guidance and advice. We can help you with numerous concerns, from puppy and kitten advice to behavioural and dietary consults to end of life discussions. We can also assist with determining the urgency of a situation and deciding whether your pet requires immediate care or whether you can wait to see your regular veterinarian or alternatively provide some management at home.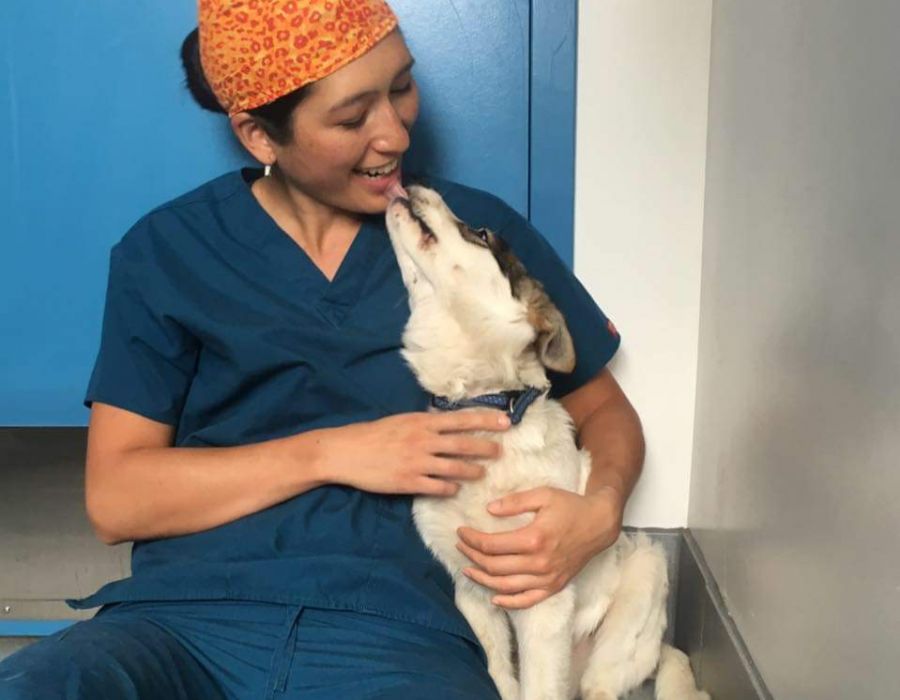 -- Please select "YUKON Time" when booking appointment --
Book a Consultation
Book a one-one-session via video, phone, and message with a Veterinarian to handle your needs
About Alpine Veterinary Medical Centre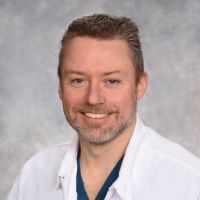 Alpine Veterinary Medical Centre was opened in February of 2005 in Whitehorse, the capital of the Yukon Territory. It was founded by Dr. Rick Brown and Dr. Kim Friedenberg, colleagues and classmates who have been serving the veterinary needs of the Yukon since 1998/99. We are a mixed animal practice and provide services for a wide variety of species and to a wide geographical area. Our practice area includes not only Whitehorse but the entire Yukon Territory as well as parts of Alaska, British Columbia, and the Northwest Territories.

The goal upon opening the clinic was to provide the very best standard of veterinary care with the latest advancements in medicine and technology. Alpine Veterinary Medical Centre has continued that goal and has continued to expand and grow over the past several years.

We hope you enjoy our website and your visit to our veterinary centre. Please feel free to contact us if you have any questions about your pets and one of our team members will be happy to assist you.
How Our Platform Works
It's extremely easy to use our consulting platform. Follow the simple steps below!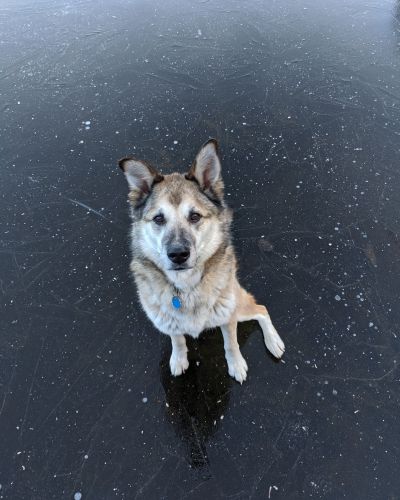 Sign-Up
Get started with our platform by clicking the 'Register' button in the top right corner. There is no fee to sign-up!
Schedule Appointment
Once in the application, select your preferred communication channel (video, phone, or message) and select an available time slot. For messages, a time slot is not needed and our experts typically respond in 24 hours.
Communicate with your Expert
Our unique communication system provides a high quality video chat with an expert within the browser on your phone or desktop, no app install required! If you don`t have camera, our experts will call you on the phone!
Consultation Summary
Our experts provide a written summary of your consultation that`s available for you viewing at any time.